Advertising Illustrations
Define your brand with original illustrations and designs that will communicate your message and capture the attention of your audience. I offer vector illustrations for ads, packaging, websites, newsletters, social media, apps and presentations that you can use across all media.
Visual Storytelling
I believe combining storytelling with images is a powerful way to connect with your audience and drive higher engagement.
Illustrations for
Websites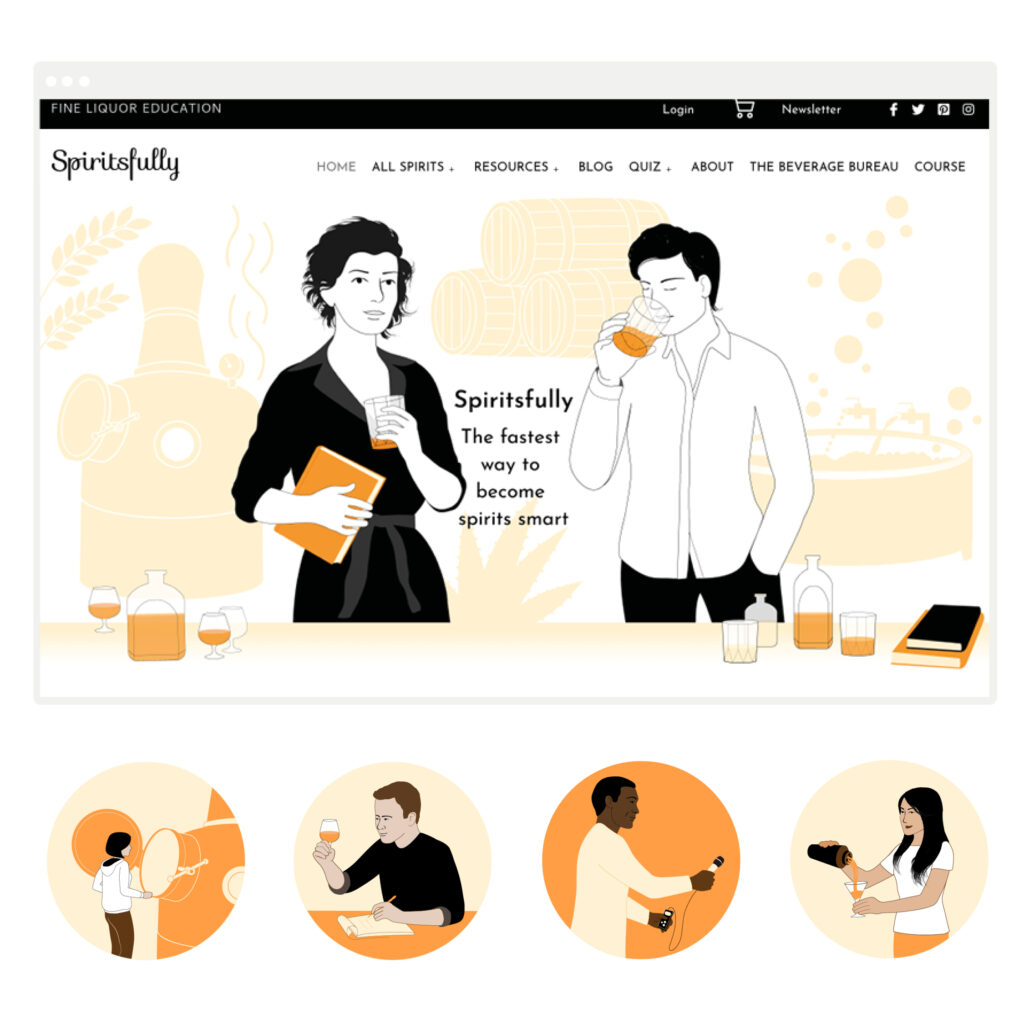 Use original vector illustrations to personalize your website and achieve a bigger impact.
Client: Spiritsfully.com
Illustrations for Packaging
Create a unique experience for your audience by using custom-made packaging illustrations.
Infographics and Flowcharts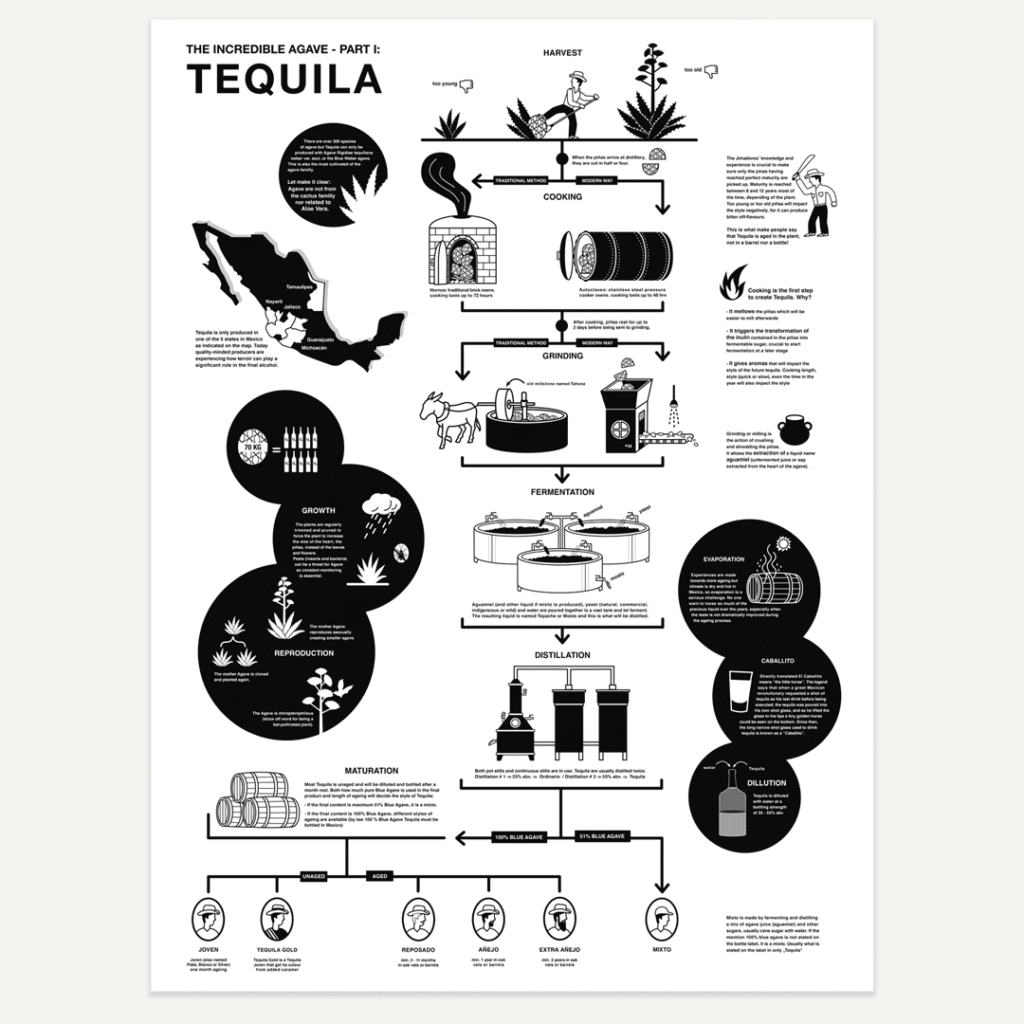 Infographics and flowcharts help your audience better comprehend large amounts of information.

Graphic Design
I design graphic material such as flyers, newsletters, catalogues and posters for both print and digital media.
Motion Design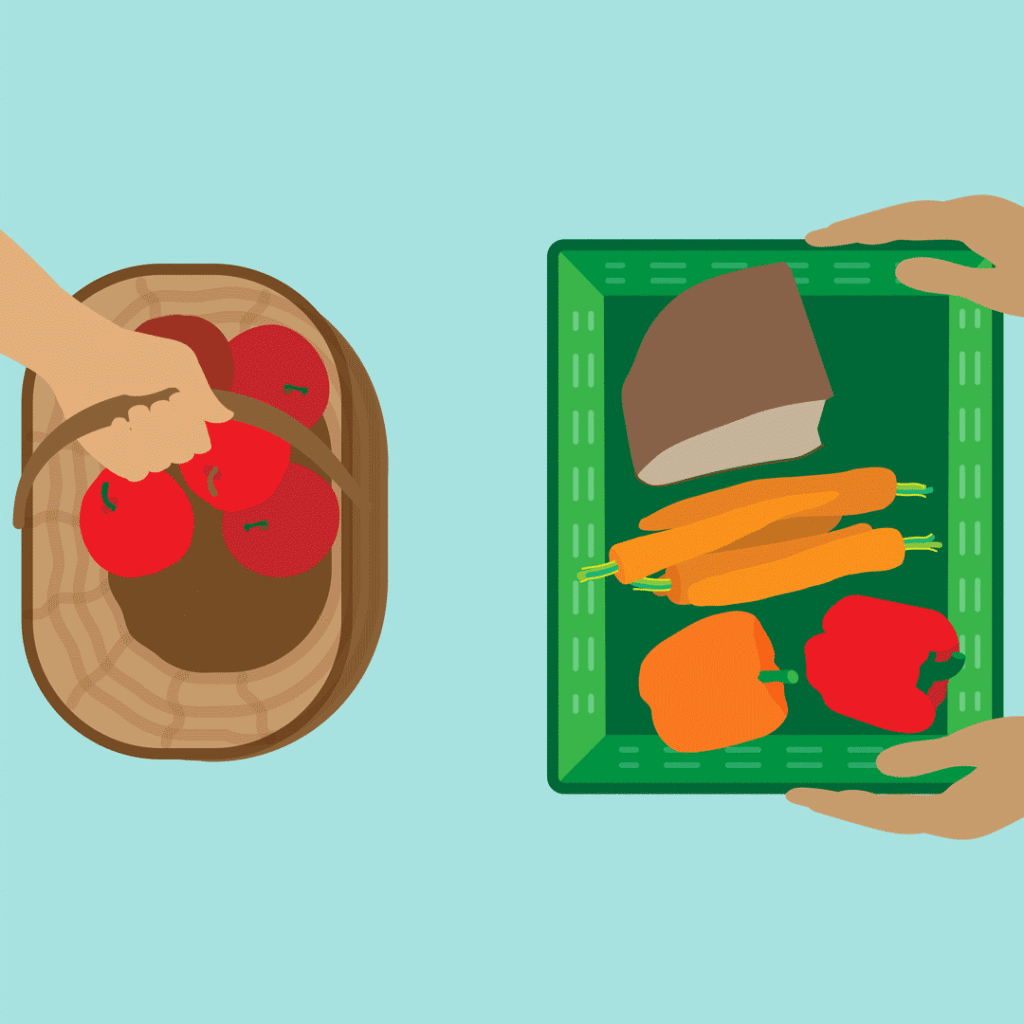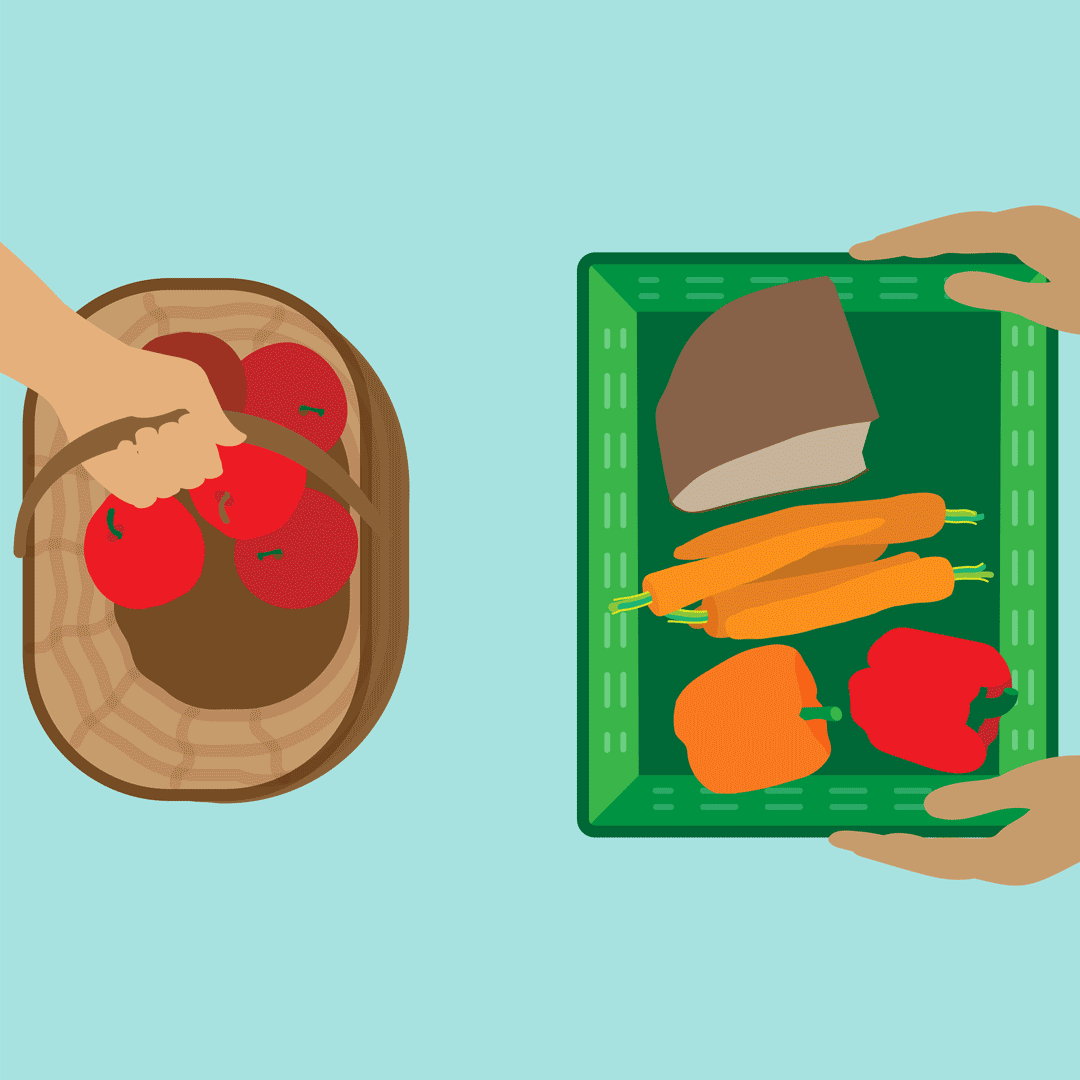 By creating animated clips to illustrate your content, I can help you grow your marketing strategy.
Graphic Recording
Graphic recording is a tool summarize information in an appealing visual manner and help your audience recall it better after the event is over.
Let's work together!
From start to the finished product, I work in direct contact with the client to ensure the best results. My experience in visual communication has enabled me over the past 17 years to build network of professionals that can tackle different projects.
I offer a 20 minute free intro online session. This will help me understand your needs and give you a fair estimate of time and budget.