Editorial Illustrations
I create colorful illustrations and infographics for magazines, newspapers, book covers and apps. My focus lies on lifestyle, well-being, motivation and empowerment. All digital illustrations are custom-made to meet your needs and will bring your story to life.
Visual Storytelling
I believe combining storytelling with images is a powerful way to connect with your audience and drive higher engagement.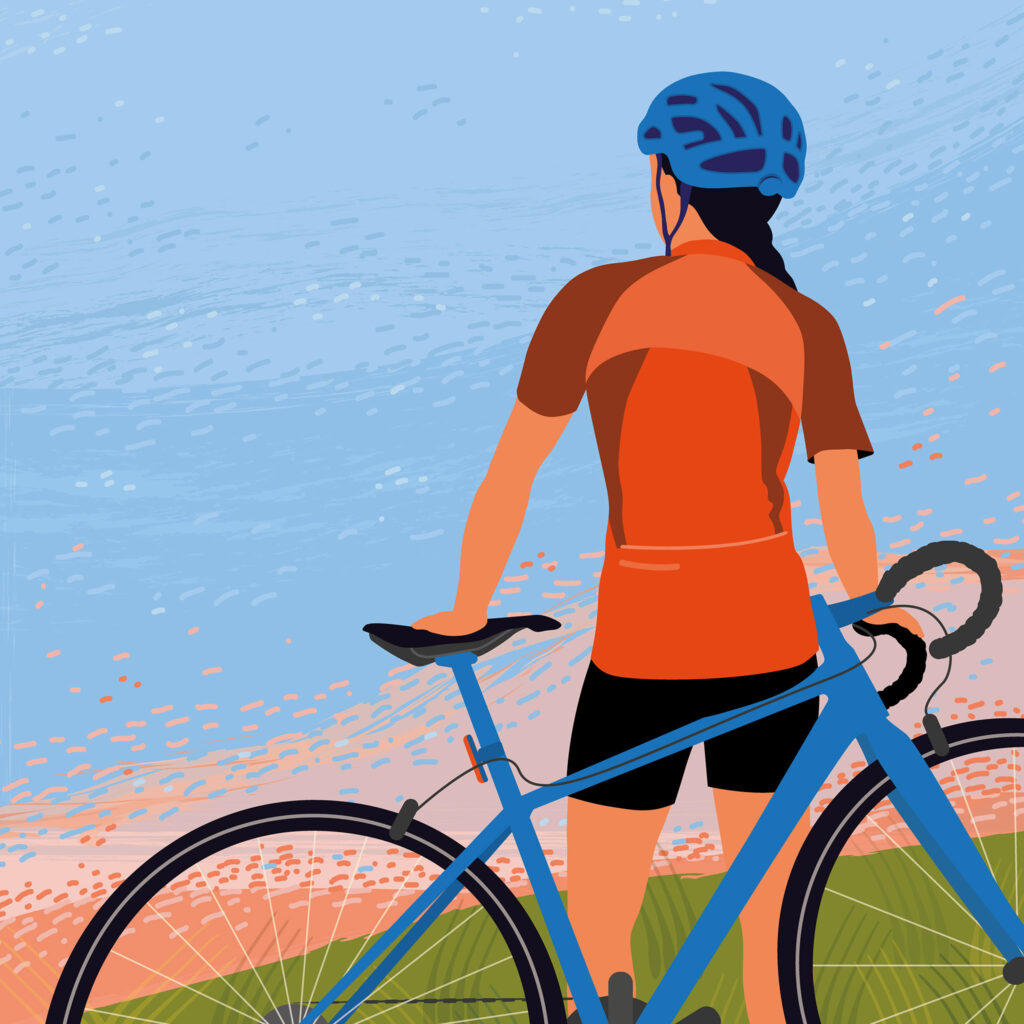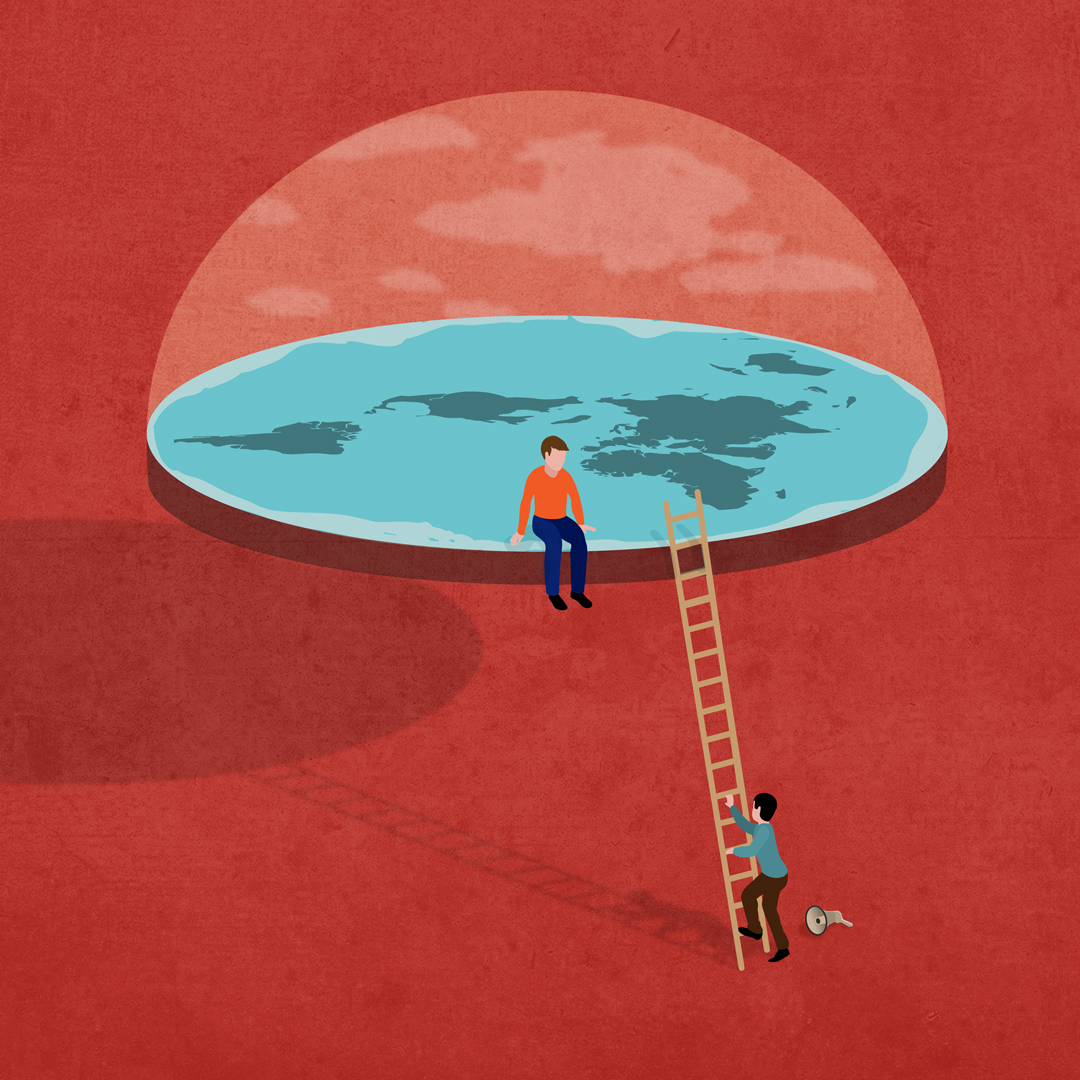 Let's work together!
From start to the finished digital illustration, I work in direct contact with the client to ensure an efficient workflow and the best results.
I offer a 20 minute free intro online session. This will help me understand your needs and give you fair estimate of time and budget.