Illustration and Design
I build narratives by combining colorful illustrations with graphic and motion design. I develop custom made solutions for companies and publications that can adapt to both print and digital media in order to reach a wider audience.
Why tell a story?
Good stories create a sense of connection and allow us to be more receptive to information. Because telling a story is more engaging than simply presenting dry facts, the message is assimilated faster and retained longer in our memory.
MishiYaku
These illustrations were created to advertise the Ecuadorian/German coffee label Mishki Yaku.
The hummingbird, which inspired the company's logo, is used throughout the images, to tell the story of the company:
THE HUMMINGBIRD
In Latin-American indigenous folklore a hummingbird is associated as a messenger of pleasant thoughts.

THE MEANING OF MISHKI YAKU
MishkiYaku comes from the Ecuadorian Kichwa. It means "delicious water".

ORIGINS OF THE COFFEE
The illustration shows the city of Quito, Ecuador and a "Pechinegro" hummingbird, considered a symbol of this city.

Spiritsfully
For the relaunch of the website of Spiritsfully, seven characters were developed to accompany the reader throughout the website.
In addition pictograms, animated sequences and an infographic were created to explain different processes.
spiritsfully.com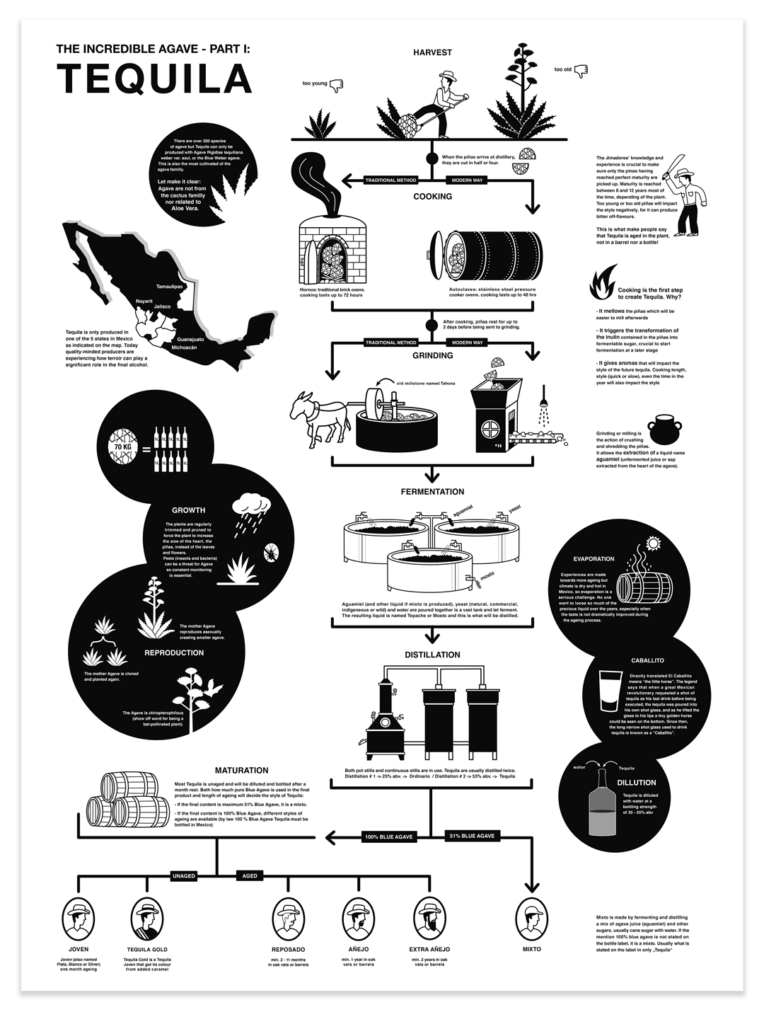 Das Magazin
Published in the german issue Das Magazin, these illustrations were commisioned to entertain and invite readers to solve a riddle by identifying these "Famous Kisses".
dasmagazin.de